Buderim Chiropractic – Your Chiropractors on
the Sunshine Coast!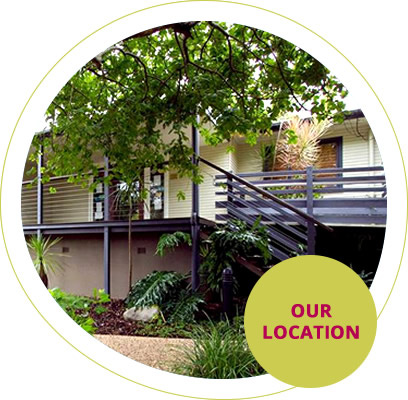 When you visit the chiropractors at Buderim Chiropractic be prepared to see friendly, smiling faces and a vitality & excitement rarely seen in the health field.
We take your health seriously!
Our chiropractors have been supporting the health of the people of the Sunshine Coast since 1996 and providing high levels of care in a friendly, family atmosphere.
Naturally, our chiropractors assist those seeking help for musculoskeletal problems, which chiropractic may be extremely effective in treating. Since our practice is referral-based, once people understand the value of chiropractic for their family & friends, we notice more & more people coming to us for help with getting truly healthy & staying that way rather than waiting for symptoms to appear.
This type of care coupled with changes in lifestyle factors such as nutrition & exercise are part of the growing trend towards a broader approach to health that chiropractic has been espousing for many years now.
Can our unique approach to chiropractic help you? We've helped many Sunshine Coast, Buderim & Kawana residents achieve their health goals, Call Buderim Chiropractic to discuss if we can help you.


Click Here to Watch a Helpful Video about Posture

Dr. Gabriella Palomares
Creating Wellness in Buderim & Kawana on the Sunshine Coast
Phone: (07) 5445 6366