Meet The Chiropractor Assistants at Buderim Chiropractic
Our chiropractic assistants (CA's) are the backbone of our practice. Their role is receptionist, book keeper, timekeeper, personal assistant, banker, organiser, child minder and referee… The list goes on. The main thing is they are specifically trained to help you with every concern you may have while in the care of one of our chiropractors. They will be with you from the very first phone call and will guide you through every adjustment, report & reassessment as a client of Buderim Chiropractic.
---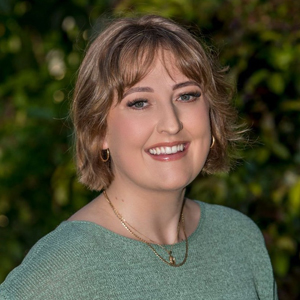 Jo Dee Snook
I believe the body must have a strong base to work to its full potential. After getting into the fitness industry, I found that people throw themselves into activities that their bodies are not ready to handle and end up hurting themselves. This brought me to the magic of Chiropractic care.
I believe that Chiropractic care, nutrition and physical activity are the perfect mixture to build a strong foundation. Starting my Bachelor of Chiropractic in 2021, I look forward to guiding and encouraging people who seek a solid foundation.
---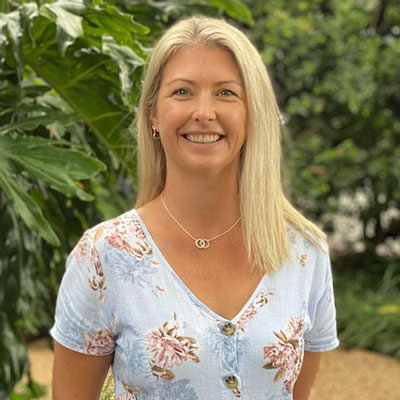 Caroline Campbell
I believe every "body" is unique, has the ability to heal itself and work to its full potential. Not only are nutrition and exercise important, so too is managing daily stressors. I found chiropractic after having my four children and the benefits to me and my family have been amazing.
Now joining the team as an assistant here at Buderim Chiropractic I am excited to help you and your family reach your full health potential and vitality.
If you would seek health, look first to the spine". ~ Socrates
---
If you have any questions, please click the "Email Us" button found on each page or call Buderim Chiropractic at (07) 5445 6366 to reach one of our staff. We look forward to assisting you with anything you may need!
---
Creating Wellness on the Sunshine Coast area of Buderim & Kawana